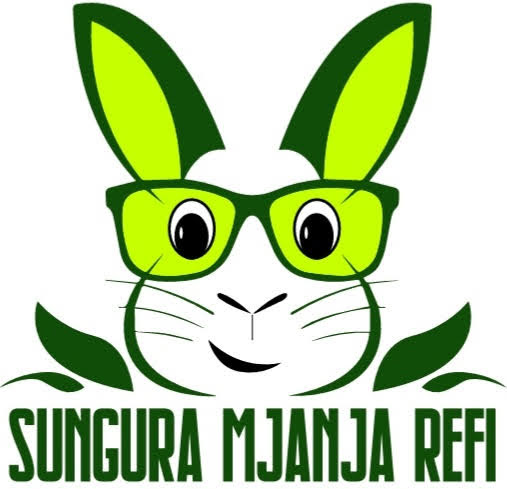 SUNGURA MJANJA is a Swahili phrase that translates to 'The Clever Hare'. Equally as famous as another Swahili phrase ' HAKUNA MATATA' which means no worries. In African culture, the clever hare is celebrated for its ability to outsmart and survive the unforgiven hostility of the animal kingdom. Drawing inspiration from the Clever Hare, SUNGURA MJANJA is the name of our eco-friendly NFT project. Our goal with the Sungura Mjanja Refi is to introduce the growing world of NFT collectors to the concept of eco-friendly NFT collecting and trading. Through our three phased roadmap, we intend to democratize and reengineering the carbon credit value chain by leveraging the power of web3 to create a complete eco-positive project that will include an NFT collection, NFT Ticketing & carbon marketplace, carbon credit backed token, and eco-focused ReFi projects. The SUNGURA MJANJA is introducing itself to the world with the minting of 10,000 Clever Hare NFTs. Each NFT includes a unique design that portrays the tenacity of "The Clever Hare." With the minting of each NFT, the project will plant 100 Trees. The planting of the trees will take place in Tanzania.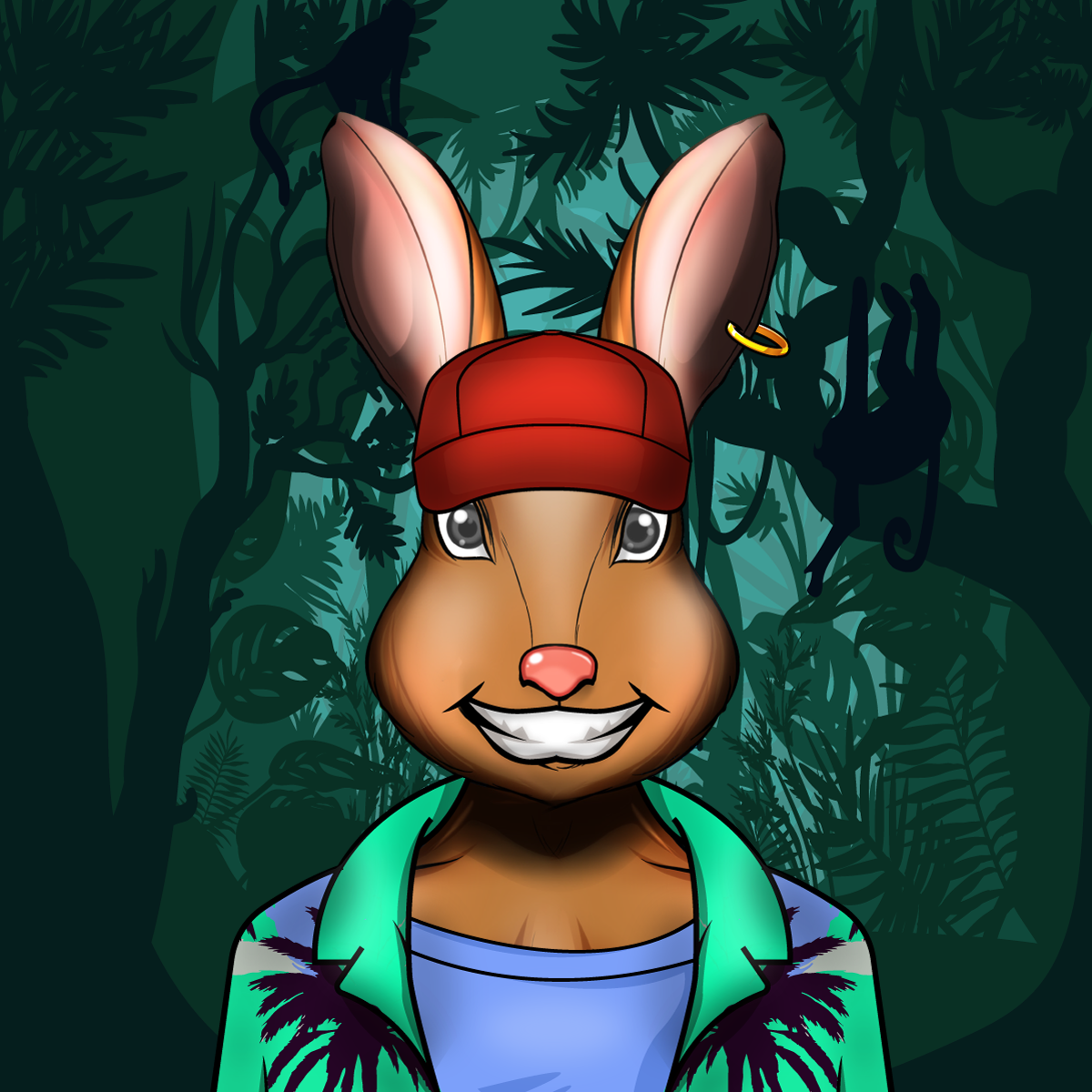 The 1,000,000 Tree Project
In a world with NFT projects being born every minute, the Sungura Mjanja project needs to stand out from the crowd to gain traction. That is where our 1 million tree planting project comes in. During the conception of the project, our team wanted to make a positive impact on the world while also generating buzz for the minting of the NFTs.This model creates a channel for inclusivity and partnership in the fight against climate change.
Our solution is to include the planting of 100 trees for every NFT minted in the project. With 10,000 NFTs in the collection, we have the potential to grow 1 million trees. To maximize our social economic impact we adopted the approach of planting 70% fruit trees and 30% forest trees.This means we will be creating long term income streams for the grass root community we are working with in Tanzania as they will have fruits to sell as they continue to contribute to the whole carbon sequestration effort. However, this is just the first part of the Sungura Mjanja.We have an ambitious goal of planting over 100 Million trees by 2030 using this same approach. As our project grows, we will continue to look for new and innovative ways to add sustainability to the planet.The project's ultimate goal is to be the #1 decentralized hub for sustainability projects for the global community.
THE FEEL GOOD,DO GOOD NFT PROJECT OF THE YEAR
2022 Q4
Community on Twitter & Discord

Whitelist Sale First NFT




Public Sale NFT

Token & Whitepaper Launch

Commissioning planting of the 1,000,000 tress



2023 Q1
Marketplace Launch

Celebration concert for reaching milestone of planting 1,000,000




Commissioning of 10,000,000 trees project




Airdrop for Token Holders



2023 Q2
SUNGURAMJANJA TOKEN SALE

Launch of staking platform

On chain carbon credit sale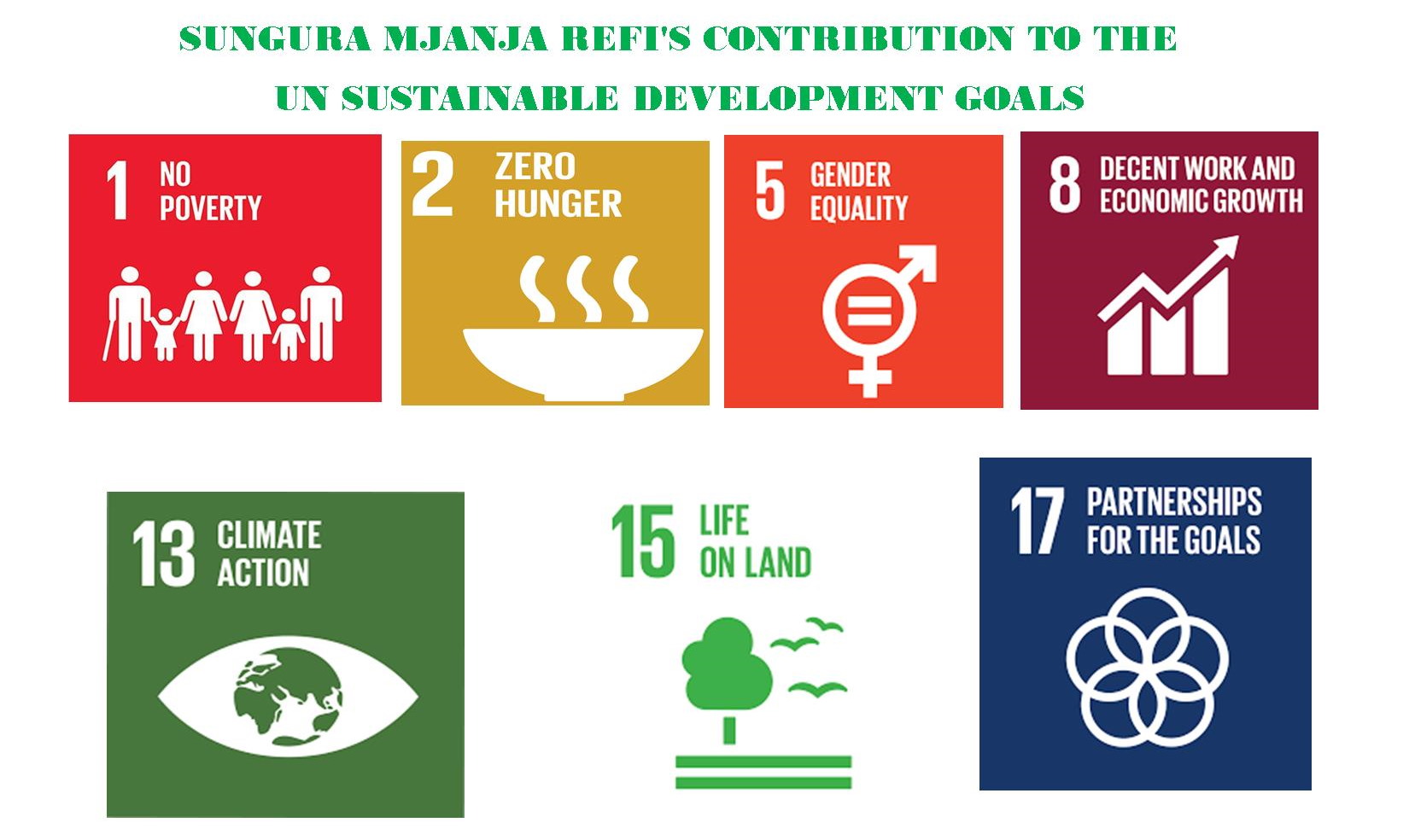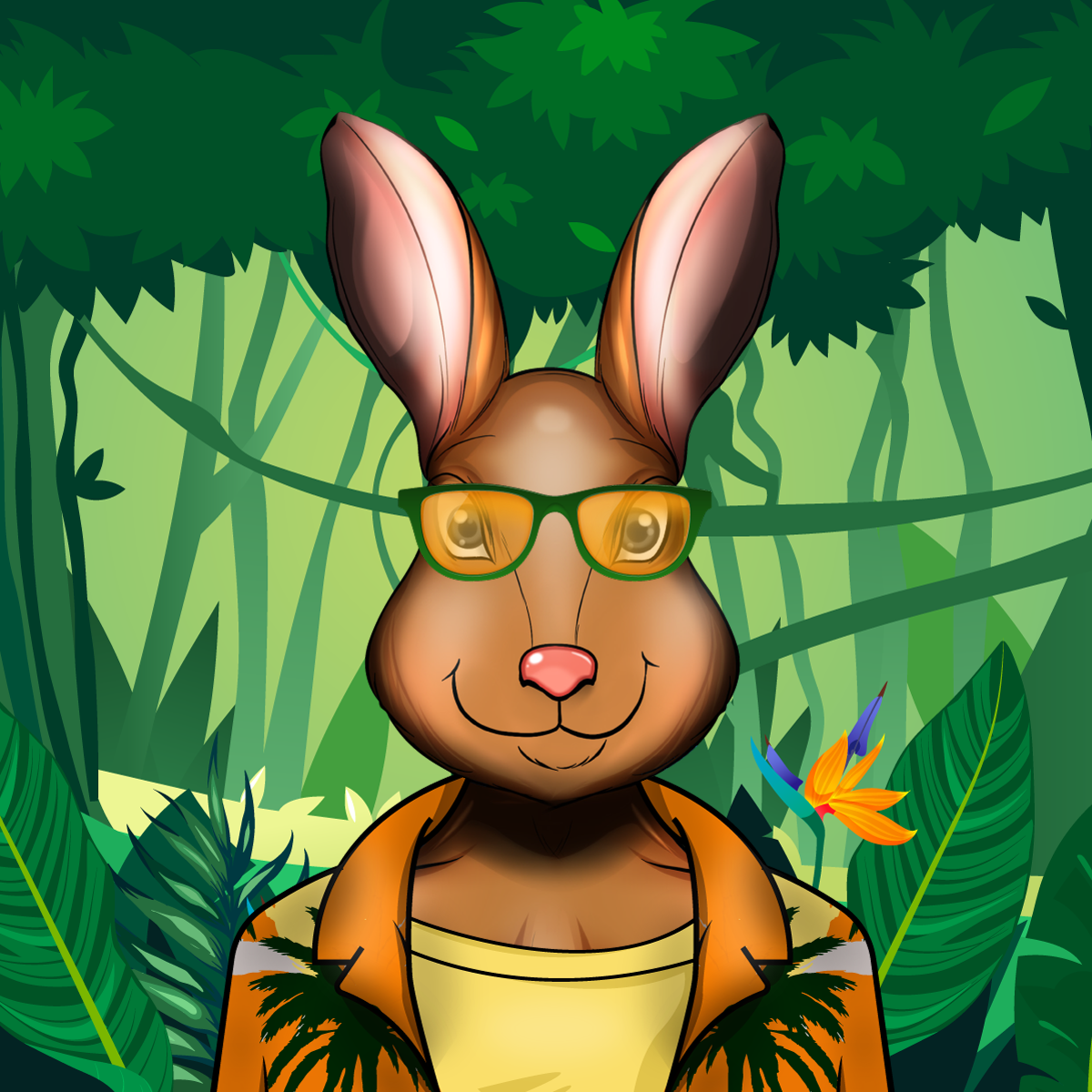 Nicholas Mwaniki
Founder
Visionary Entrepreneur with an Agricultural commodities trading background. Strong points in Marketing, Fundraising& Team Building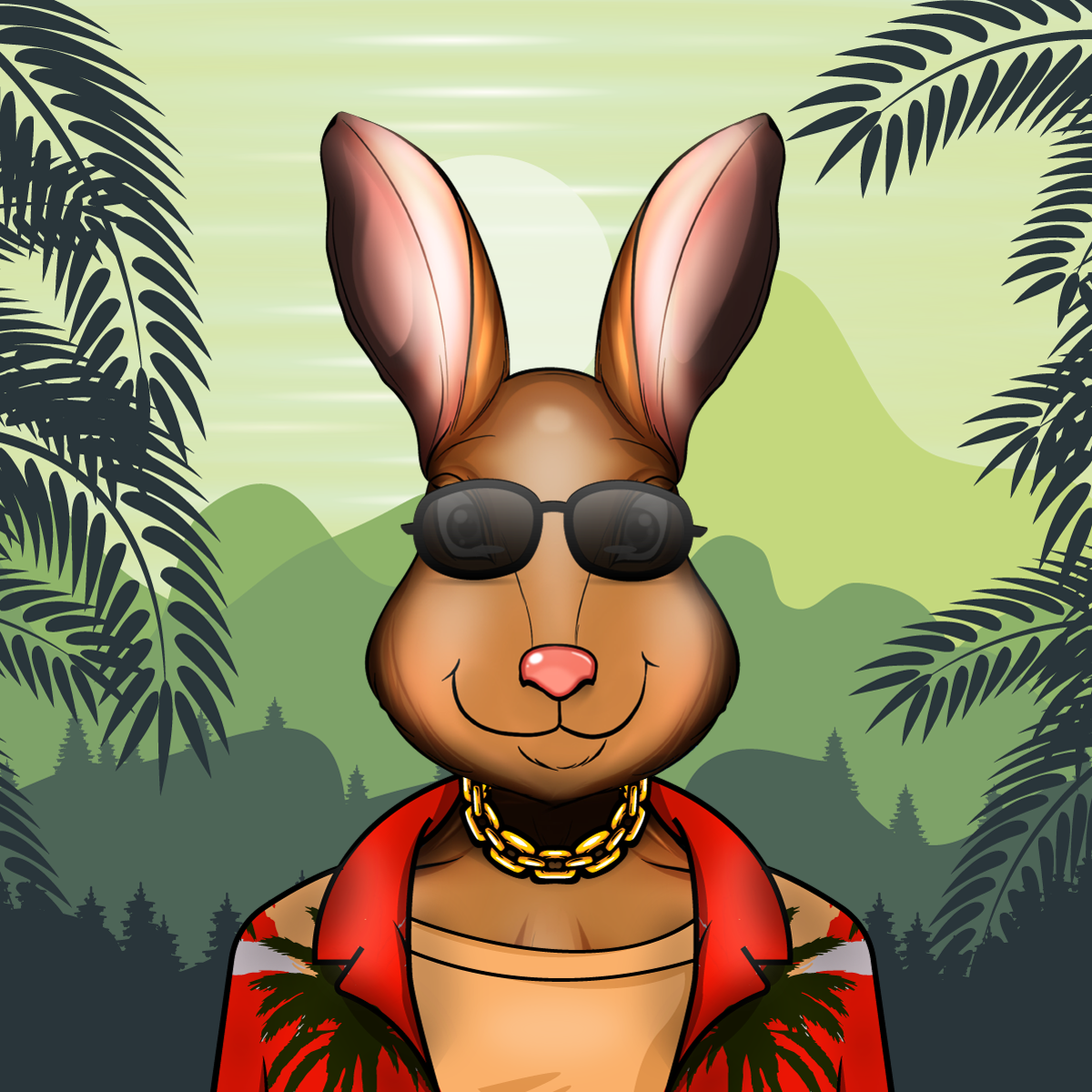 Mweso Sichale
Finance Advisor
Investment Banker with over a decade long experience in Private equity. Strengths in company valuation, fundraising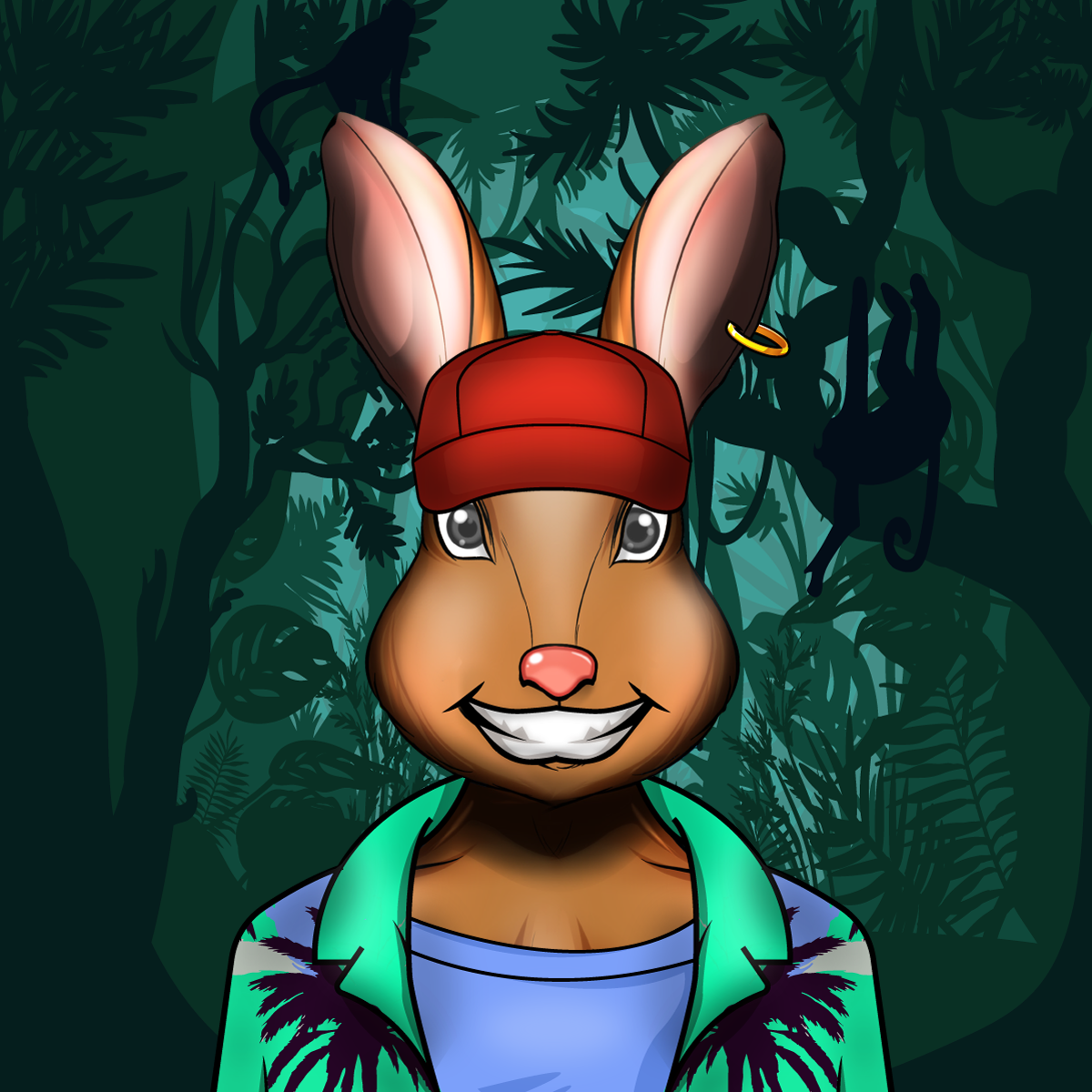 Ronald Diero
Tech Advisor
Coder extraordinaire. Strong suits in Project Management, Blockchain Technology & Payments gateway systems.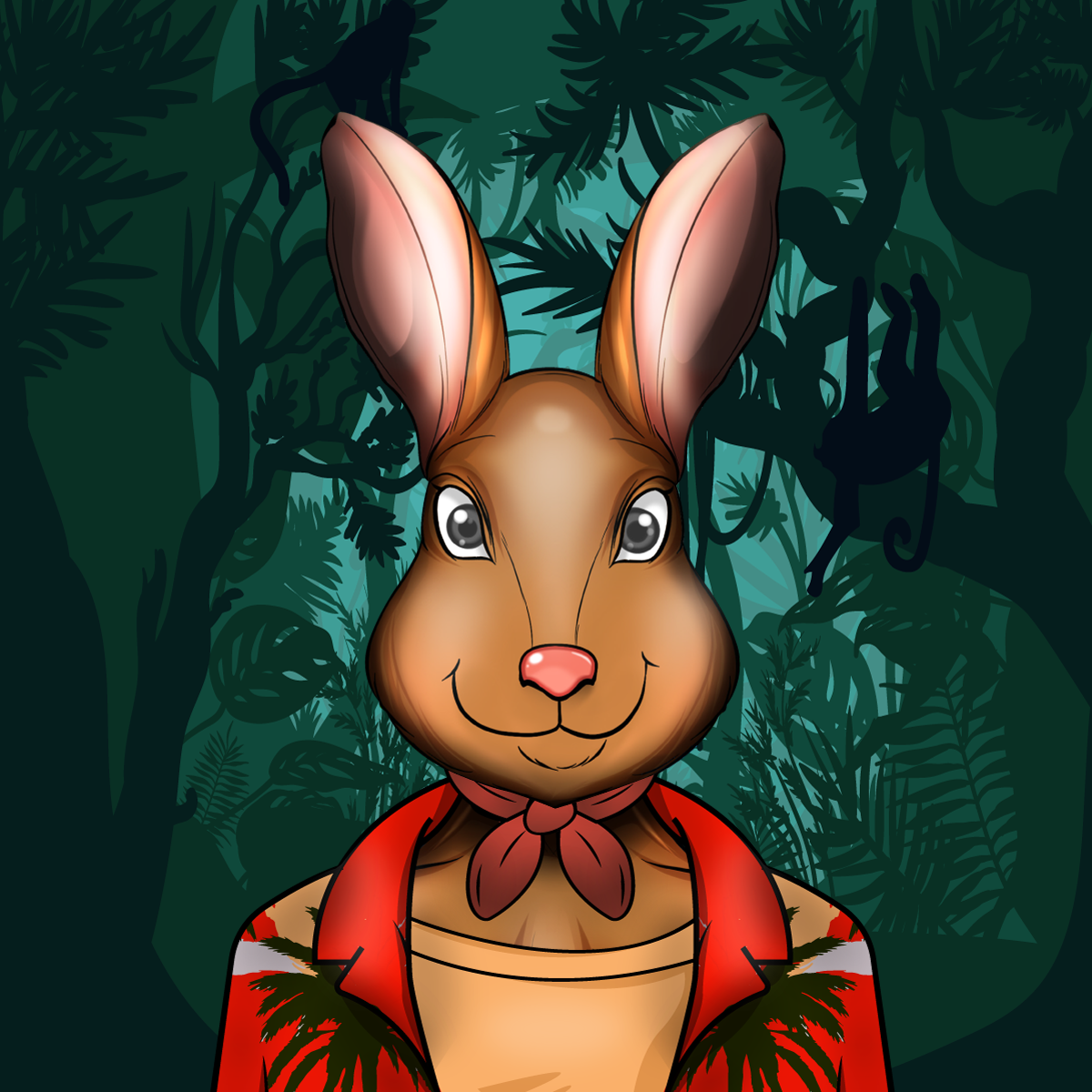 Brian Muindi
Legal Advisor
FCIArb Law Advocate that specializes incorporate & Commercial Law, Arbitration ,Mergers& Acquisitions
Membership to a new exclusive eco tourism club, where you get discounts on eco positive vacations e.g. African Safari's.

Chance to win 1 of 30 fully paid for executive safari trips.
Every time the NFT is resold 20 more tree will get planted.
Opportunity to use web3 for good as this is not only good for the environment but we shall also be creating jobs for over 800 women who will be planting the tree. This is the do good, feel good NFT of the year.
Airdrop of our Sungra Mjanja tokens that will be backed by carbon credit.
WHEN IS THE MINT?
1,000 NFT's will be up for grabs on Presale is on 30th September 2022
HOW MANY TREES WILL BE PLANTED & WHAT KIND?
We shall plant 1,000,000 trees in Tanzania.
Tree Species:
• Fruit Trees: Pear, Papaya, Avocado, Plum, Peach, Banana, Apple, Mango,
Orange. 12 months to 3 years to fruit bearing.
• Forest Trees: Lavofia Caffra, Albizia Schimperiana, African
Camphorwood, Croton Megalocapus, Makhamea Lutea. 2 to 5 years to
maturity.
• The ratio of fruit trees to forest trees will be 5 fruit to 2 forest,
or 70% to 30%.*
HOW TO BUY?
Here are the steps on what you need to do to get your Sungura Mjanja
NFT.
1. Download the metamask.io extension on your browser
2. Purchase Ethereum from your favorite exchange, such as Coinbase or
Binance
3. Send Ethereum from this exchange to your MetaMask wallet
4. On launch day, open our website and select the number of NFTs you
wish to mint
5. Click "MINT" button, Metamask will popup asking for confirmation
6. Confirm the transaction and any associated fees (we have low gas fees
smart contract)
7. Once you have made your purchase, your NFTs will appear in your
wallet and on OpenSea.